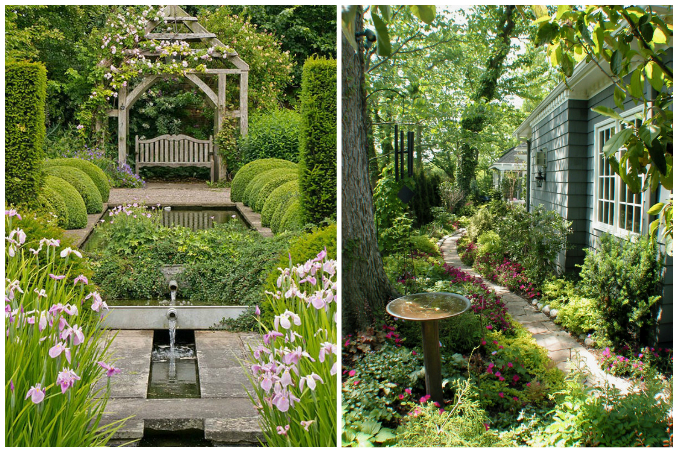 When it comes to our homes, it's not just the decor that should reflect our personality—a part of it should be mirrored in our exterior spaces too. However, as much as we want to keep our gardens in tip-top shape all the time, landscaping can be very expensive.

No need to worry, as with most tasks, there are ways to get great results with minimal spending. If you're hoping to spruce up your yard this summer, here are some ideas you can try to help you grow a lush lawn:
Main photos from: Love This Pic and GisProjects.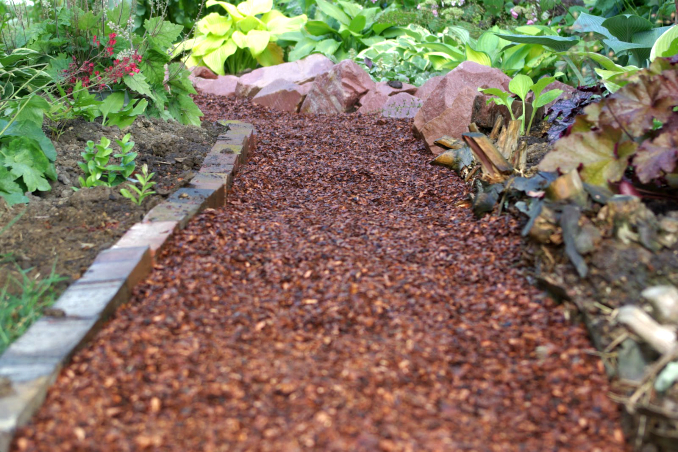 Mulch can freshen up a tired flower bed.

If your bloom patches are looking a little wearisome, there's no need to buy expensive fertilizers as a little mulch can help bring them back to life. It holds in soil moisture, protecting your plants from drying out quickly. It also prevents germination and growth of weeds that steal resources from the main plants.
Photo from Caras.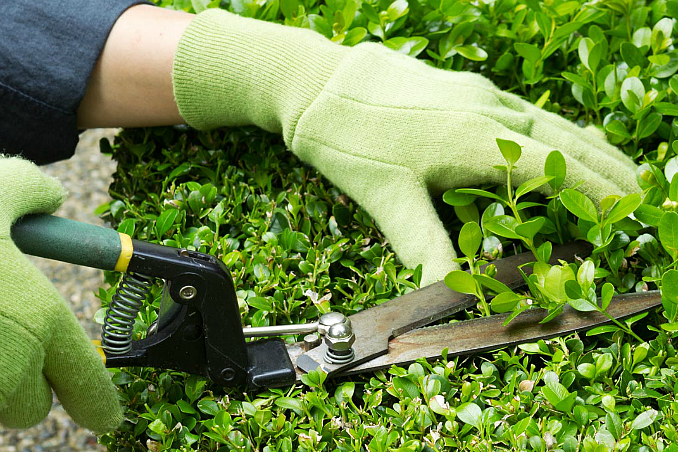 Take care of the daily upkeep.
Instead of hiring gardening professionals to help you maintain your backyard, consider doing the regular pruning, trimming, and weeding yourself. These little steps can make your yard appear tidy and more attractive—think of it as an easy weekly makeover for your space.
Photo from Cleaning Melbourne.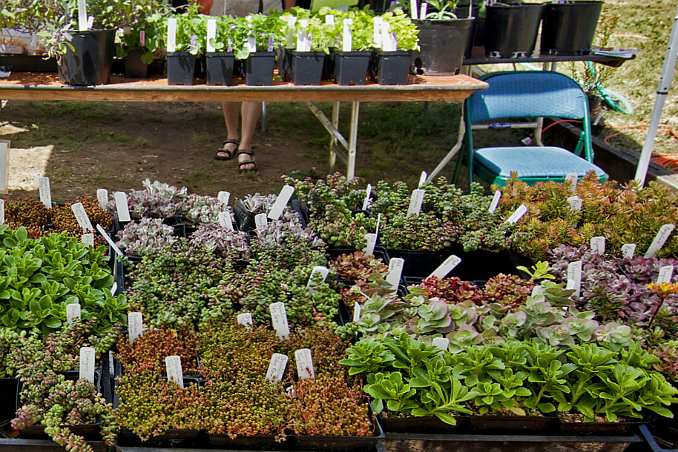 Shop smart for your greens.
Before spending a huge sum of money on a variety of grasses and potted plants, make sure they are compatible with the soil around your lot. Try buying a couple first and see if it grows well in your garden. This will help you ensure that you're going to have a beautiful landscaping in the near future.
Photo from Heronswood. 
See full and original post here: https://www.realliving.com.ph/home-improvement/gardening/3-landscaping-tips-that-won-t-break-your-budget-a1101-20160430